Welcome 2018-2019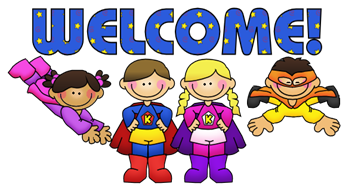 I am looking forward to a great year. Please check your child's homework pad and folder for important notices.
Please use this webpage as a resource to learn more about what is happening in our class. Also, it would be both helpful and beneficial for you and your child to look over work brought home daily. Student notebooks should be used as a tool for reviewing concepts and studying material covered in class. This will help the students prepare for upcoming assessments.
Thank you in advance for your support and cooperation. Please feel free to contact us via email at mfaller@mtps.org or scollins@mtps.org if you have any questions or concerns throughout the school year. We cant wait to spend this year learning with and from your little ones.