Superhero Behavior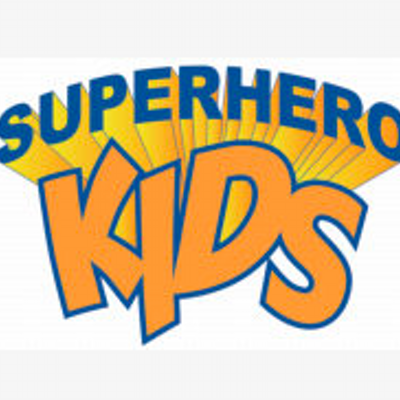 In Room 9 we have a superhero leveled behavior system.  There are 7 levels and the students can level up :) or level down :( based on their behavior throughout the day.  Everyone starts their day on Ready to Fly, your child can level up to Gaining Power,  Soaring, or Superhero Status. They can also level down to Warning, Danger Zone, and Grounded. The students will record their level at the end of the day in their agenda.  You will see a colored dot, each day,  that corresponds to their level. Please sign your child's homework agenda each night.  Everyone can have an off day, if there is a consistent pattern of unacceptable behavior in class I will contact you.  Thank you for your cooperation in making this a SUPER year!
Ways to level up:)                   Ways to level down :( 
*Help a friend without being asked           *Hurt a friend's feelings
*Encourage a friend                                     *Hurt a friend's body
*Answer a tough question                            *Talk at inappropriate times
*Follow directions the first time given           *Take things that don't belong to you           
*Walk quietly in the halls                             *Distract students that are working
*Work independently                                   *Call out
*Be a leader                                               *Continue inappropriate behavior after a warning    
AND MANY, MANY, MORE!